Renovations & Construction in Hamilton, On
Over 15 Years Experience in the Construction Industry
Bearder Construction tackles interior renovation and exterior construction projects on time, and on budget. If you're looking for a contractor in Hamilton who is dedicated, pays attention to detail, and has the big picture in mind, you've found us. From kitchens & bathrooms to additions and custom building projects, Bearder Construction will get the job done.
Call: (905) 870-0157‬ or send a message below:
Covering Hamilton, Waterdown, & Burlington! Contact us for a Quote!
Interior & Exterior Renovations
Custom Home Design Build
We are a certified, licensed, and insured contractor and renovation company in Hamilton, Ontario, and we're ready to help you with your next big project.
Interior renovation projects: Such as kitchen & bathroom renovations are important to be well planned and executed. As such we are happy to help plan and prepare these interior projects from beginning to end.
Exterior projects: We're talking home additions/extensions, deck design & construction and fence building. A long story short, we have the tools, over 15 years experience, and we know what looks amazing, and what will last the test of time.
Custom home build/design: Are you ready to break ground on your dream home? When the time comes to think about your custom home's design and final construction – Bearder Construction is ready to help your family build, every step of the way.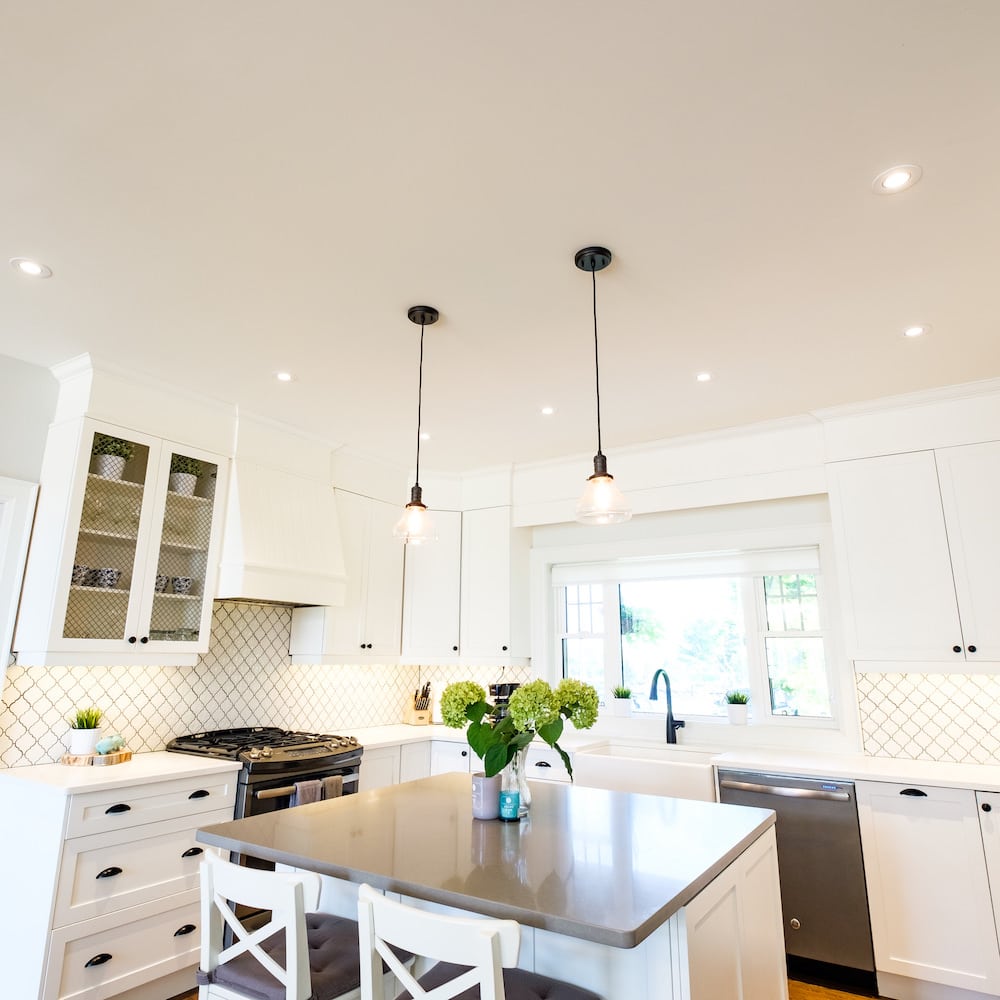 Home Renovation Services in Hamilton, On
Check out the various ways Bearder Construction can help you with your home improvement to-do list. Our years of experience have given us insight into all types of jobs and projects. If it's time to build, it's Bearder time.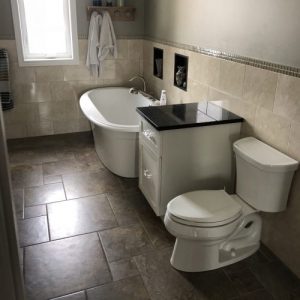 Interior Renos
Kitchens, bathrooms, and more.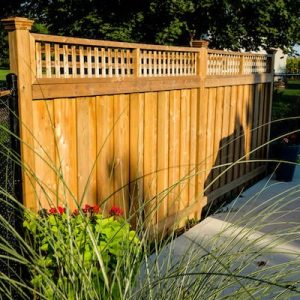 Exterior Renos
Decks, fences, and additions.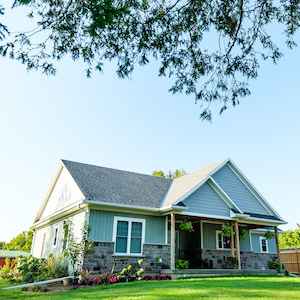 Home Design Build
Custom home construction.
Call: (905) 870-0157‬
Questions About Your Needs?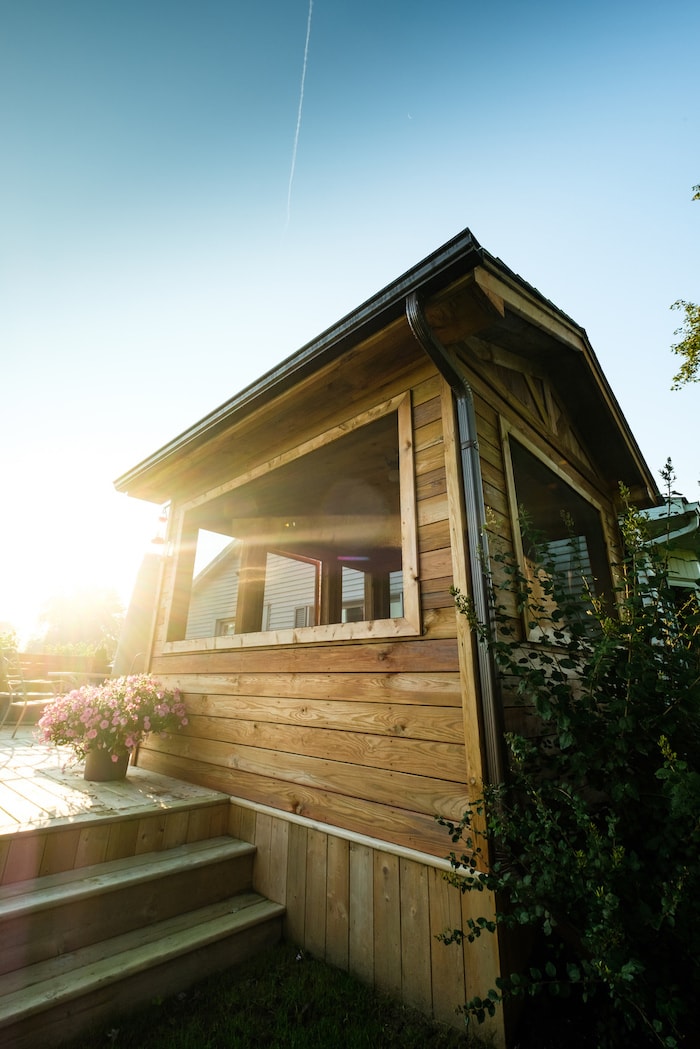 Please ask any questions about a potential renovation or construction project. Questions are important, and we are happy to help give you all of the answers you need to make an informed decision about your home improvement dreams.
Call Cory (905) 870-0157 or send a message with the following form: