Custom Home Builders
Your Custom Home in the Hamilton Area. Built Right.
Project Management for building your custom home, shop, or garage in the Hamilton, Ontario area.
Ready to Build?
Setting out to build a custom home in the Hamilton area is a big deal. You need a vacant lot, permits, and a contractor you can trust to manage the project from start to finish.
With Bearder Construction as your project manager, your custom build will have a seasoned professional carpenter and builder on site to manage everything from literally the ground-up.
We plan, design and build:
Custom homes
Custom garages
Custom shops
Additions
Extensions
Commercial retrofitting
And more, just ask
Bearder Construction has taken part in many home builds throughout Hamilton, Waterdown, and Burlington. We have extensive project management experience and are well versed in zoning and permit requirements throughout this area.
Message us any questions you may have about the custom home building process, or if you're ready to get started, call or message now: (905) 870-0157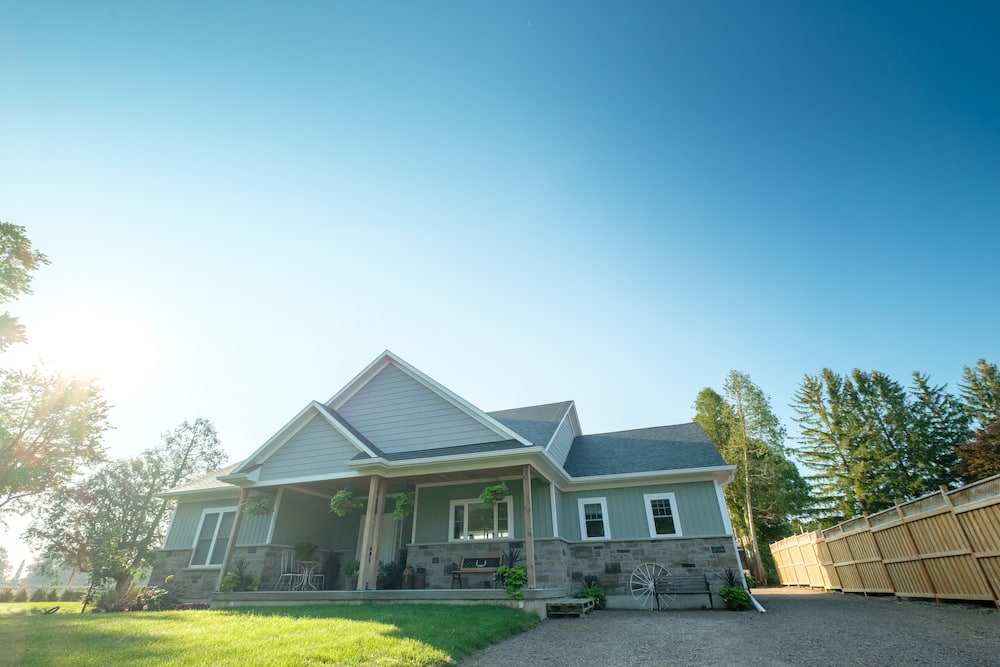 Custom Homes
Custom Garages
Custom Shops
We are your Builder.